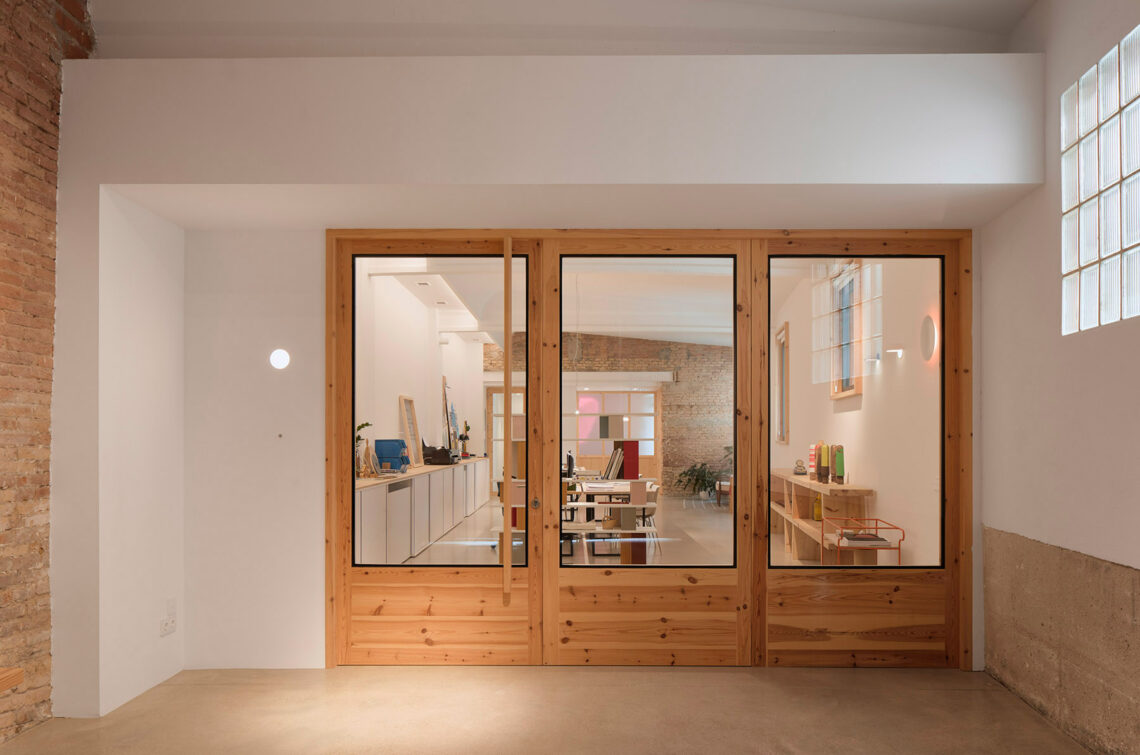 In 2000, Ricard Vila established a multidisciplinary industrial design studio and consultation service in Igualada (Barcelona). Over the years, new projects have been developed, and the studio has expanded to include artistic disciplines that have led to new directions and new clients.
The head office is located in a renovated 19th-century tannery, where it shares space with studios offering other disciplines. The Ricard Vila Studio comprises a team of designers, architects and engineers who share a passion for all aspects of design. They develop small-, medium- and large-scale projects, both nationally and internationally.
–
Architecture/Interior design
We are creators of spaces. We project different and fine architecture, at the cities, in rural areas and at our country. We love what we do; we are focused on details, how to use the light, materials, acoustic and sensations.
We grow up working together with and for you. For us the process is a long dialogue. We listen, earn trust and encourage friendships. We are conscious that creating a home is a journey and experience of life. We always try to understand your way of life, personalized. We enter into your world. This is the key to design a house just for you.
–
Industrial design
We design honest and optimally useful products. We are passionate about detail and materials. We create emotional, technical, indispensable products, products that are functional and creative, using tomorrow's technologies today, yet maintaining a timeless feel.
– 
Design strategy and consultation
We understand how industrial and artisanal manufacturing processes work, and we can advise and suggest ideas for improving functionality and making products stand out, according to each client's needs. We provide creative support for our clients' technical offices.
– 
Art Direction
Images, music, smells… these all communicate ideas in a very immediate and profound way. Your brand and your products should be represented dynamically, honestly and effectively in the current market.